Canada's First Agricultural-Scale Cannabinoid Extractor
Endless Sky is Canada's newest agricultural extractor and product manufacturer. Licensed under the Cannabis Act, Industrial Hemp Regulations, and operating to GMP standards, ESI has the scale and regulatory authority to support value-added extraction processes for multiple product lines across Canada.
Low-Cost Model
One of the only standard processors that is designed for mass-scale supercritical-CO2 processing of industrial hemp to provide quality cannabinoid extract to the global market.
International Outlook
Endless Sky has developed its Redvers extraction campus to meet EU-GMP standards and has begun the path towards international market export by engaging the requisite licensing consultants.
Nutraceutical Focus
With the expansion of Natural Health Product regulations on the horizon, Endless Sky is preparing to become a leading developer of nutraceutical products for the Canadian and international wellness markets.
Ability to Scale
Endless Sky hosts significant licensed space at its Saskatchewan-based processing and manufacturing facility, enabling the company to expand with global demand.
Science-Based Processes
Endless Sky's blend of pharmaceutical equipment, formulations experts, and engineering prowess position the company to differentiate itself with its breadth of forward-looking product offerings for the plant-based wellness market.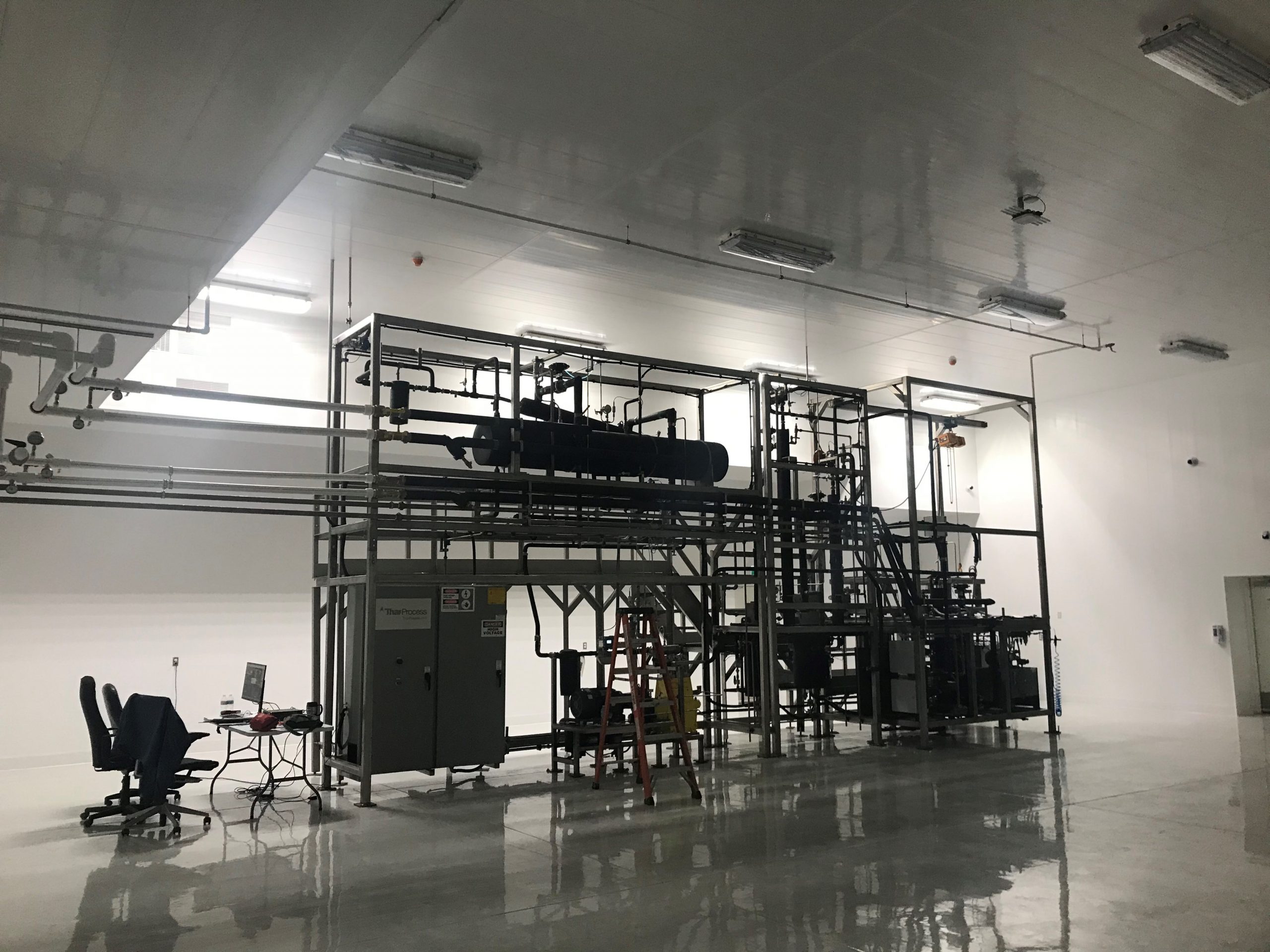 Positive Regulatory Shift
As a licensed producer with expansion capacity, Endless Sky is positioned for regulatory shift to Natural Health Product Regulations.